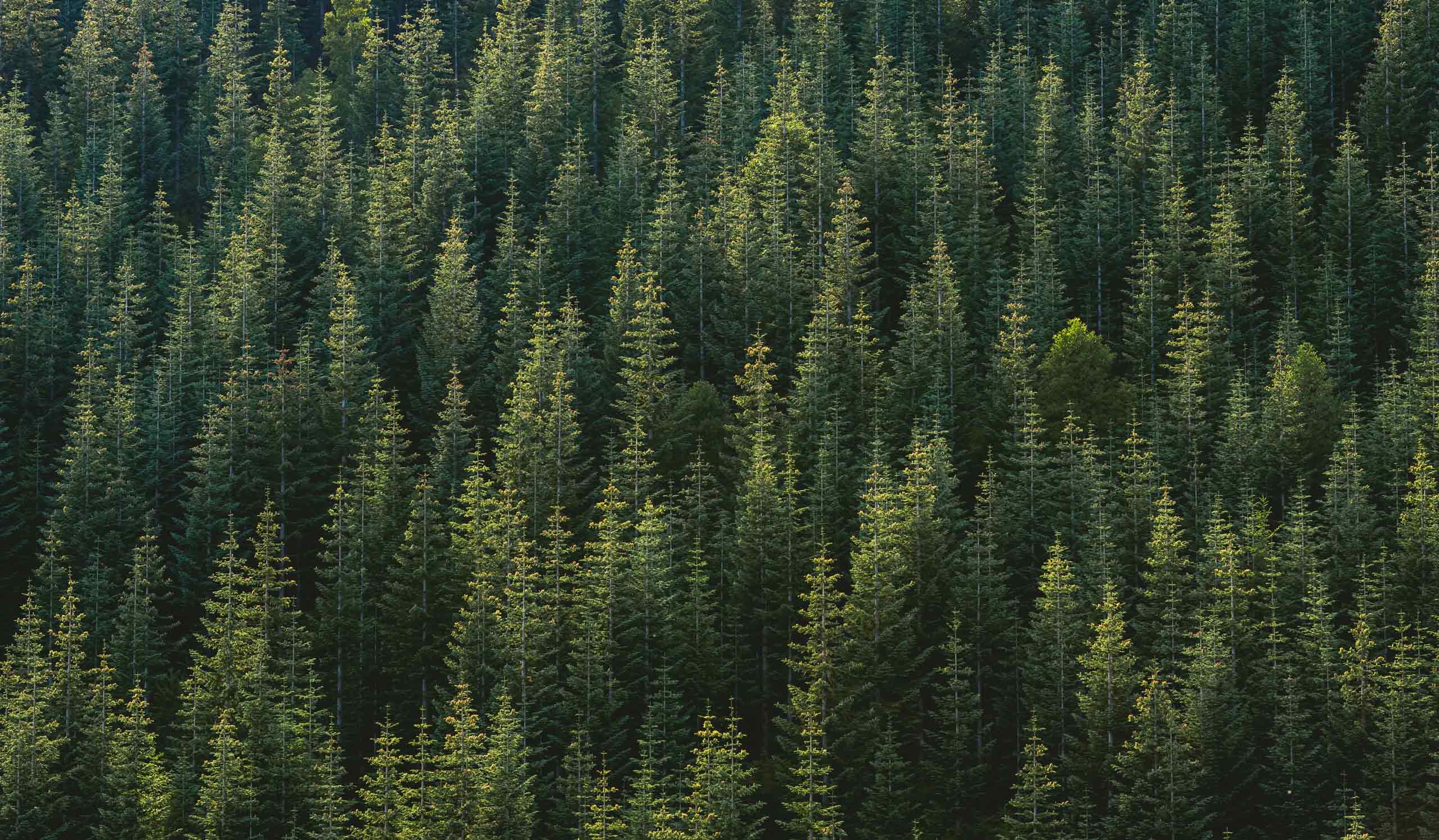 Injured?
GET IN TOUCH
Schedule a Call
Even a child knows how valuable the forest is. The fresh, breathtaking smell of trees. Echoing birds flying above that dense magnitude. A stable climate, a sustainable diverse life and a source of culture. Yet, forests and other ecosystems hang in the balance, threatened to become croplands, pasture, and plantations.
Our skilled accident attorney, Laura Cameron, has more than 25 years of experience winning high verdicts and settlements for our clients. Starting from our first discussion, we treat our clients like family. Whenever you need us, we are here to answer any questions and lead you through the complicated legal process required to win your case. We don't stop fighting until you receive the compensation you deserve.
The office in Warwick, RI also services the towns of West Warwick, Coventry, East Greenwich, North Kingstown and Cranston RI.
Single
Enrich our growing community.
---
General admission and member discounts for one adult
One free ticket per special exhibition
Two single-use guest passes per year
Family
Support special exhibitions.
---
General admission and member discounts for two adults
Four free tickets per special exhibition
Four single-use guest passes per year
Patron
Take support to the next level.
---
General admission and member discounts for two adults
Five free tickets per special exhibition
Six single-use guest passes per year